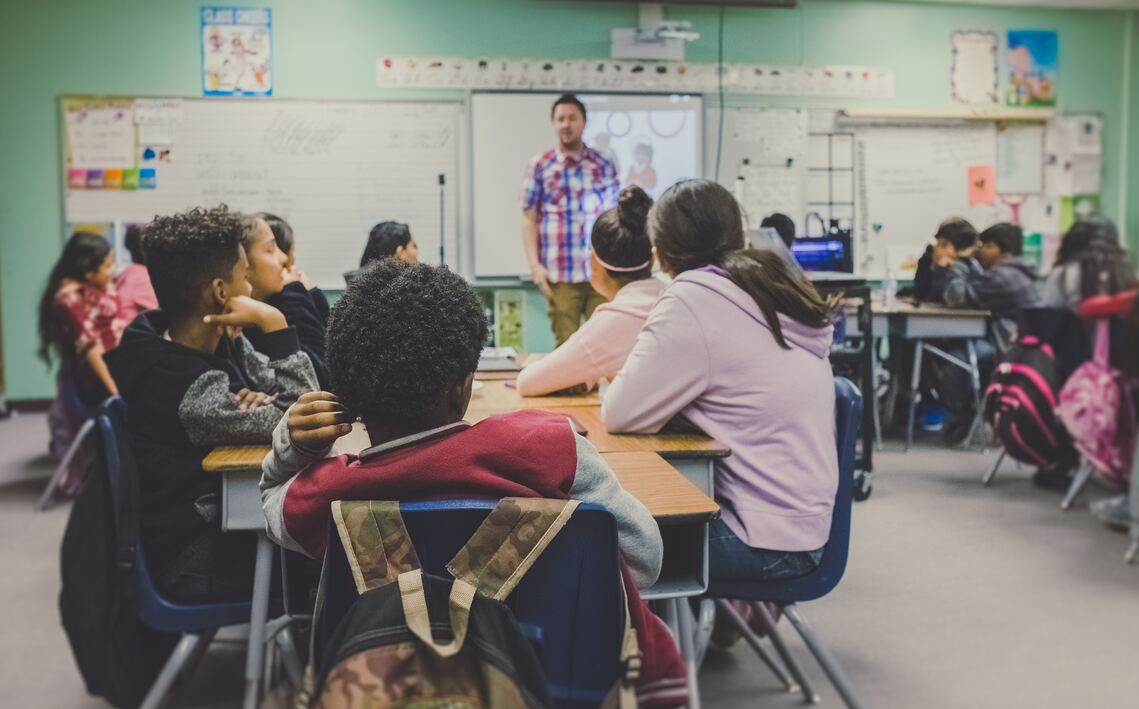 Image credit: Neonbrand, Unsplash
The thought of going back to school can be a scary one after someone close to you has died.
Although you may be looking forward to seeing your friends again, you might be worried about how others will act towards you and whether you will able to cope with the schoolwork.
But returning to school may be just what you need to start feeling better. This is because school keeps you busy, gives your life structure, and makes things feel a bit normal again.
There are things you can do to make your return to school easier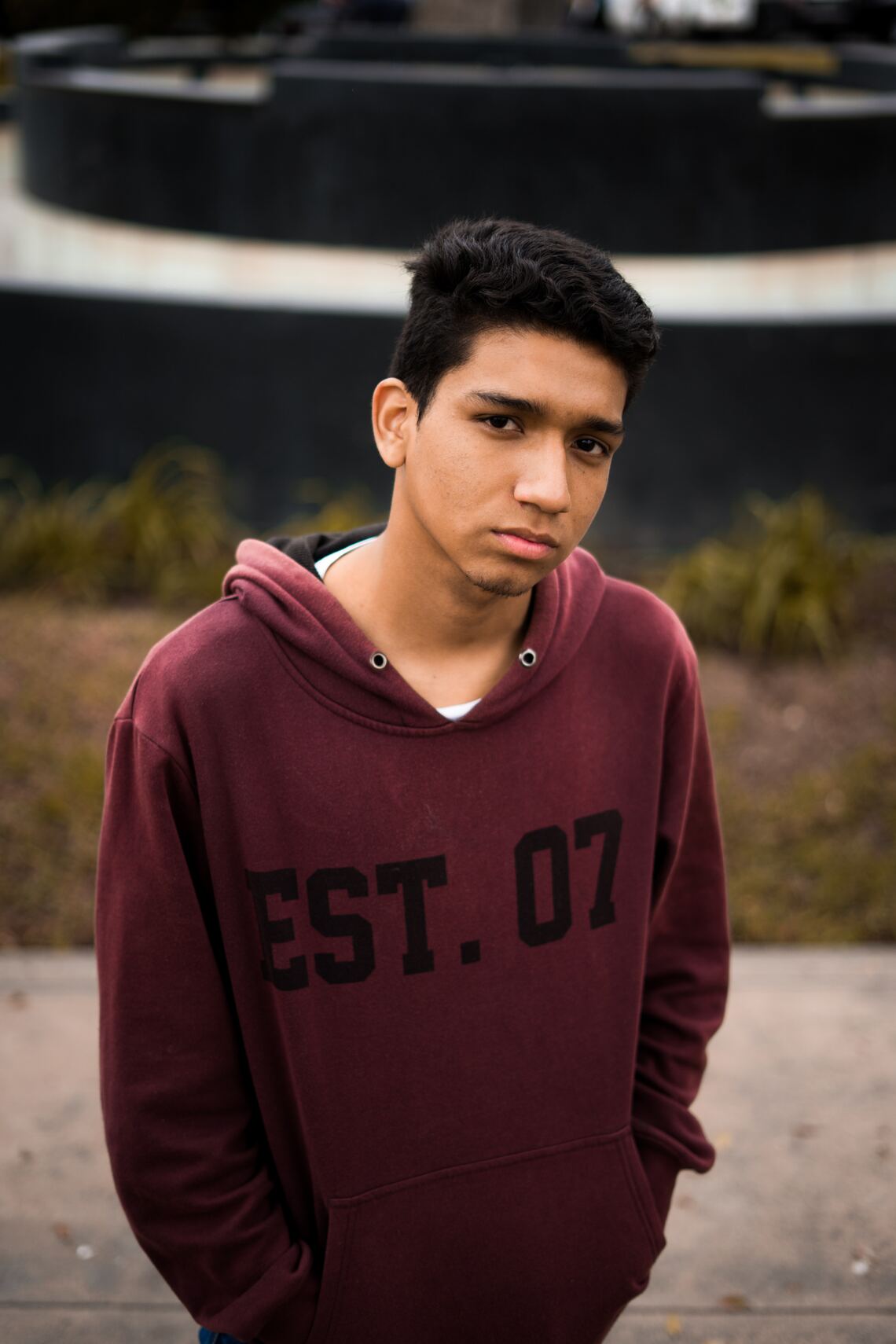 Speak to an adult you trust – a parent, teacher or friend – and let them know how you would like things to go when you return. Tell them if you would prefer the death to be mentioned or not in front of the class while you're there. If you would rather your loss was acknowledged, perhaps the teacher could ask the class to have a minute's silence or to say a prayer for the person.
Don't feel you have to answer any questions you don't want to – it's natural for people to feel curious about a death, and your schoolmates might ask you questions you don't feel comfortable answering. If this happens, it's absolutely fine to say "I don't really want to talk about it, thanks" or something similar. If you don't feel comfortable speaking up for yourself like this, Childline has some great tips on being assertive.

Credit: Angelo Pari, Unsplash
Don't worry too much about schoolwork at first –

a good school and good teachers will support you on your return. When you have suffered a close bereavement, you may feel more tired than usual because of disturbed sleep. You may find it difficult to concentrate, and feel emotional at any moment of the day. This means that, for a while at least, you may have to settle for not doing your best work. If you feel a teacher is giving you a hard time about this, don't be afraid to talk to the head teacher or another adult who you trust.
Remember it's OK to have fun – when you're with your friends at school, you may feel confused or guilty about enjoying spending time with them when something so terrible has happened. Remember that having fun is an important part of the healing process, and that your loved one would want to see you happy.
Helpful links
Looking after yourself following a loss - Woodside Bereavement Service
Practical ideas to help you cope - Woodside Bereavement Service
Teenager's guide to getting on with life after a death - Grief Encounter