Adult Service
We offer free, one-to-one bereavement support sessions in our counselling room at The Waterside Centre in South Norwood.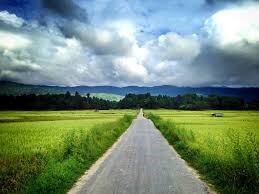 Our procedures
On contacting the service you will be asked for your contact details, and shortly afterwards we will get in touch with you to arrange an appointment for an initial assessment. This first appointment allows us to find out more information about your bereavement, and lets you find out how we work.
If you wish to continue, we will add you to our waiting list for bereavement support with one of our volunteer counsellors. When a counsellor becomes avaliable, they will contact you directly to arrange a session at a mutually agreeable time.
NB: There is a waiting time between the initial assessment appointment and commencing counselling. We will advise you of the current waiting time at your initial assessment.
Clients are initially offered six sessions but, if necessary these can be extended to a maximum of 12. The timing and frequency of sessions is agreed between the client and the counsellor.
All counselling is confidential within the service and nothing is shared with outside professionals without the client's consent. Full confidentiality is also observed within the internal supervision process, which counsellors attend on a regular basis.
Essential records are maintained for monitoring and review purposes.
There is no charge for the support and counselling we provide. As a small, local charity we fundraise to cover our running costs. Donations from clients and the community are much appreciated. If you would like to make a donation to the service, however small, please visit our My Donate page.