Image credit: Unsplash
Woodside Bereavement Service supports children, young people and adults in Croydon and nearby areas after someone close to them has died.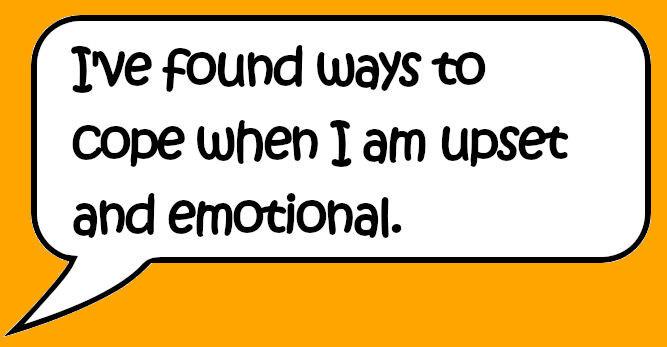 We do this by providing trained volunteers who spend time with people who have lost someone important, talking with them about what has happened and working with them to find ways in which they may start to come to terms with their loss.
Our service is completely free and totally private.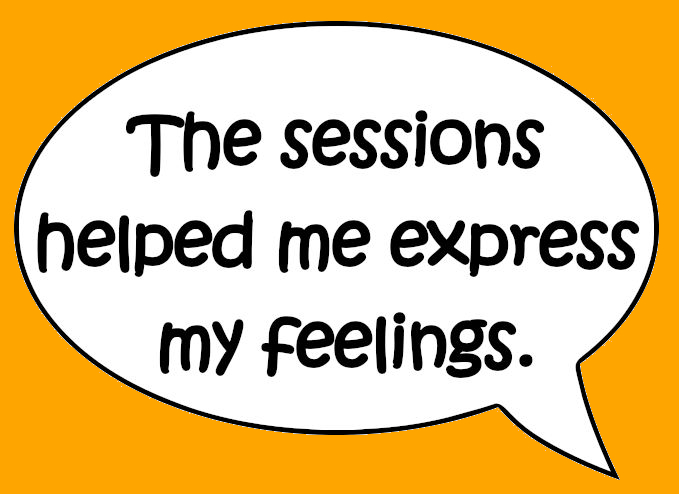 This section is aimed at you if you are in years 7-13 at school. You'll find lots of helpful advice and information about coping when someone you care about has died, including:
You'll also find links to videos, books and other organisations that can help you.
If there's anything else you would like to see here, we'd love to hear from you. Drop us a line at: wbs@thelisteningear.org.uk.
More
Find out what happens in a Woodside Bereavement Service support session
Here's what young people have to say about our support sessions